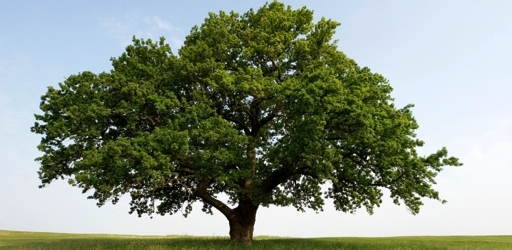 from little acorns
We are a friendly and welcoming support group for people with a dementia diagnosis and their carers from the Lanark and surrounding area.
We meet on the first and third Tuesdays each month in the Jerviswood Room at Memorial Hall, St Leonard St, Lanark, ML11 7AB.
Drop in from 1pm to 3pm when we supply a light lunch followed by various activities and singing sessions.
We hold occasional 'Carers Nights' to give carers a break, where they enjoy a good meal and good company. D.A.G.S. can ensure the service user is safe at home with a paid carer if required. We also hold 'Family Nights' where all members of the family are welcome to come along and have some good food and a sing along.
Please contact Marianne Bond on 01555 665675
or Diana McDonald on E-mail should you require further information.